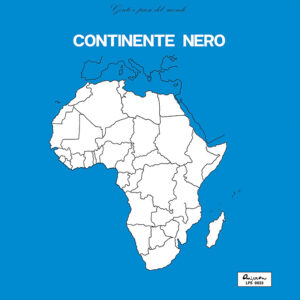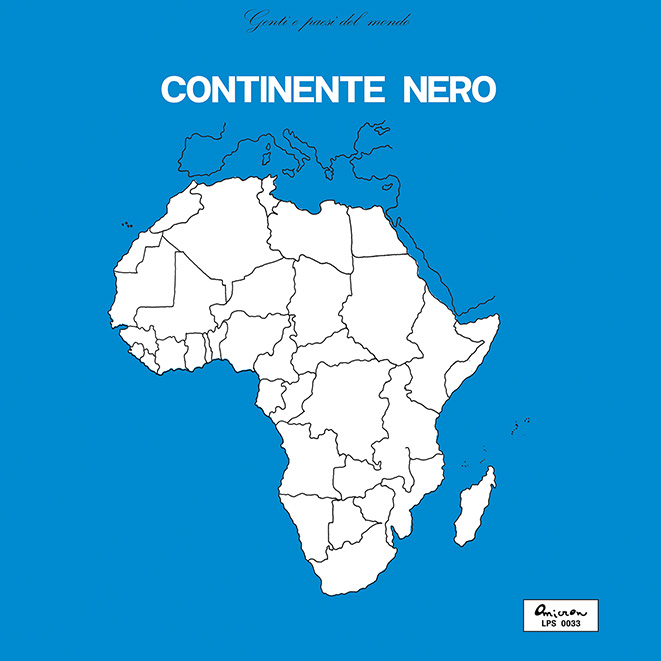 PIERO UMILIANI LEGACY SERIES / FROM THE ORIGINAL MASTER TAPES!
Released via the Omicron label in 1975, three years after Africa, Continente Nero is the perfect flip side of an album that significantly expanded Piero Umiliani's music perspectives, incorporating partially explored rhythmic variations already used in records such as Percussioni ed Effetti Speciali and To-Day's Sound or experimenting new solutions that drew from a musical heritage little known at the time such as the African one.
Without bothering with the usual alias M. Zalla, Umiliani reveals his birth name and surname for a second foray into a territory that pays homage to an entire continent. And it does so by taking inspiration not only from a tradition that starts from the divine Fela Kuti and reaches the amateur and field recordings by musicologists such as David Toop, invaluable documents of an artistic heritage still today almost impossible to map in its complexity, but also from the Afro-American jazz history of Art Ensemble of Chicago, John Coltrane, Max Roach and hundreds of others. It sounds clear in tracks such as Nuovi Fermenti, Rivoluzionari, Riscossa or Ultimo Stregone that show Umiliani's extraordinary ability to grab a distant tradition essential traits and put them effortlessly into a personal imaginary world, as much exciting as the original one.
Stefano Gilardino